I don't think I did!
Okay, so my actual birthday was a bit emotional. I cried a lot, I was irritated and cranky and well...just call me a drama
whore
queen. It wasn't all about my actual birthday, it was just a lot of things all at once and well, I needed a good cry.
Saturday I woke up feeling a ton better.
Saturday night my fabulous husband and amazing friends surprised me. Hubby and I were supposed to be going out for drinks and dessert after a super yummy dinner at home (that I didn't have to cook!). We pulled in to a local bar which I thought was a bit odd since we were supposed to be headed to a restaurant, but I really didn't think too much of it. Just figured he decided to go there since the drinks are cheap and they have pool tables. All of my friends had done a pretty good job of making themselves unavailable....but surprise, there they were.
So yea, they pretty much rock. I drank way too much and got to hang out with some of the best people I know. I cried again, happy tears. I am a lucky lucky girl, for real.
Took a few humorous walks down memory lane.
Did a few shots.
Was showered with gift certificates for
crack
Starbucks and then shocked in to tears again with this: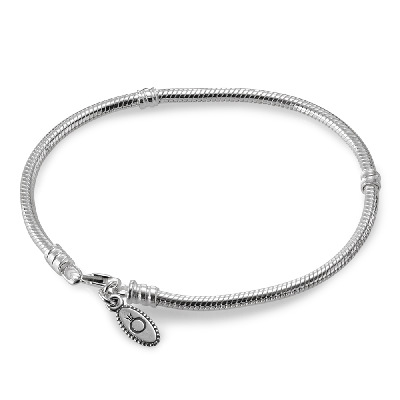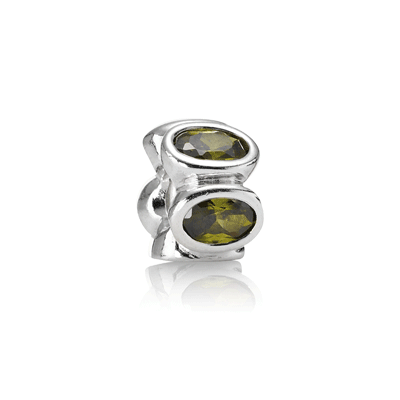 There is another "egg" charm that is adorable, but I can't find a good picture of it. Regardless, I'm still...just...wow...speechless.
Was still in bed before 2am.
Had breakfast made for me in the morning while I lounged around and recovered.
30 isn't so bad after all...but damn does it take longer to recover!